Welcome to Tom's bargains !
Tom invites you to do good deal! You can consult our guides to find out when is the right time to collect creatures or to have the latest up-to-date information.
If despite this, you cannot find what you are looking for, you can use our various editors to create personalized cheat codes!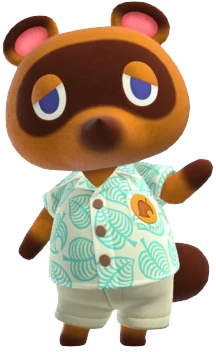 Resident birthdays

Eloise
New critters this month
Fish
Insects
Sea Creatures
Critters leaving this month
Fish
Insects
Sea Creatures